Seamless Automation for DevOps and BizOps with Unlimited Scalability
ZAPTEST empowers organizations with a unified automation platform that streamlines both software testing and business operations. Our unlimited licensing model ensures you can scale effortlessly, transforming your business into an agile, efficient powerhouse.
Book ZAPTEST Enterprise Demo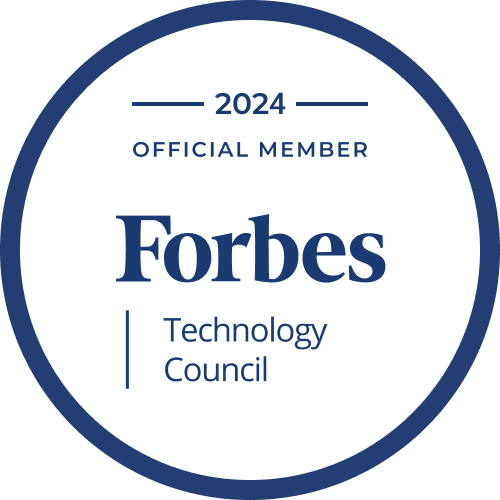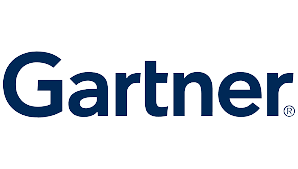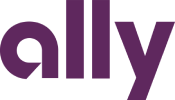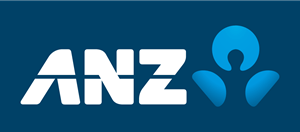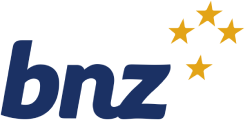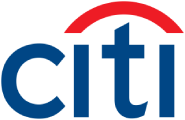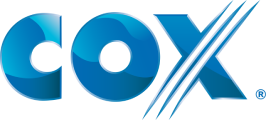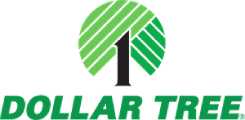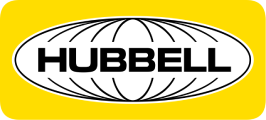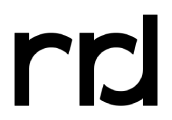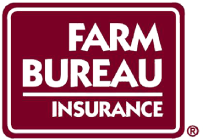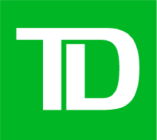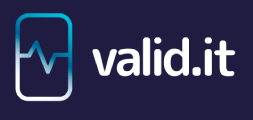 Enterprise Solution for Software Testing and Business Operation Automation
ZAPTEST is the leading Enterprise software testing and business operation automation (RPA) tool. By skyrocketing efficiency in the software automation process, ZAPTEST will increase your company productivity, reduce costs, and achieve up to 10 X testing ROI.

FREE & Enterprise Editions
ZAPTEST: Choose from FREE & Enterprise Editions to meet your automation needs. FREE for starters, Enterprise for advanced testing and automation solutions.
Read more

Self-Healing Test Automation
Self-healing test automation through dynamic updates to object selectors by smart object recognition.
Read more

High ROI
ZAPTEST's software test automation tool helps you realize up to 10 X ROI by saving you time and money in the testing process.

1SCRIPT Implementation
ZAPTEST's software testing software allows the testing across several platforms without modifying the code for each platform.

Parallel Execution
M-RUN is ZAPTEST's software test automation tool that can run multiple scripts simultaneously over several platforms for more efficiency.

Cross Platform
ZAPTEST works cross-platform, so that you can run software automated testing across different web browsers and operating platforms such as Windows, iOS, macOS, and more.

Cross Application
ZAPTEST runs software testing software across any platform or operating system by pairing with the GUI of any app of your choice.

1 Click Document Conversion
With ZAPTEST's DOC technology, a simple click converts your automated script into a full software testing document.

Seamless Automation for TEST
ZAPTEST's software test automation tools supply you with automated scripts and test scenarios. They also allow access to your external projects so you can work across applications.

Live testing
ZAPTEST's UI automation testing tools test your software in real-time to simulate a real user's experience.

Mock-up Tests
With automatic object and anchor detection, ZAPTEST scans your mock-ups to make realistic simulations that can help you form working automated testing solutions.

Scenario Recording
ZAPTEST's software test automation tool allows for recording video scenarios of end-user actions to make executable scripts.

Code-less
ZAPTEST's software will create scripts or an automation testing framework without coding, so there's no need to hire an in-house programmer.

Software + Services
Personalized support for your automated software testing projects, including certified implementation, is available 24/7 through a dedicated ZAP Expert assigned to your organization.

Agile
ZAPTEST pairs seamlessly with Agile methodology to run our software test automation suite with increased speed and development for faster software delivery.

Integrations
Our software automation testing tool integrates with existing performance tools such as JIRA and Agile Central. It will also save script and test documents from those tools for you.

Cloud Device Hosting Management
FARM allows ZAPTEST users to manage all of their devices so you can remotely control cross-environments and projects from any location.
"Enterprises consolidate and standardize systems and processes across the entire organization to gain efficiencies, improve yield and quality, enhance manageability, and increase agility."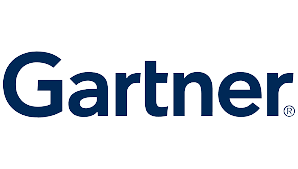 Free & Enterprise Test Tools To Automate Any Application
ZAPTEST uses many practical applications to enhance both its free and enterprise level software testing software capabilities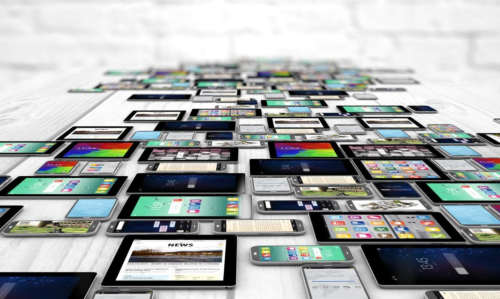 Cross-Platform
Cross-Platform execution is one of the main advantages of ZAPTEST. With a single ZAPTEST Module it's easy to execute the script on any platform. ZAPTEST completely supports the following platforms: Windows, MacOS, Linux, Android, iOS, and others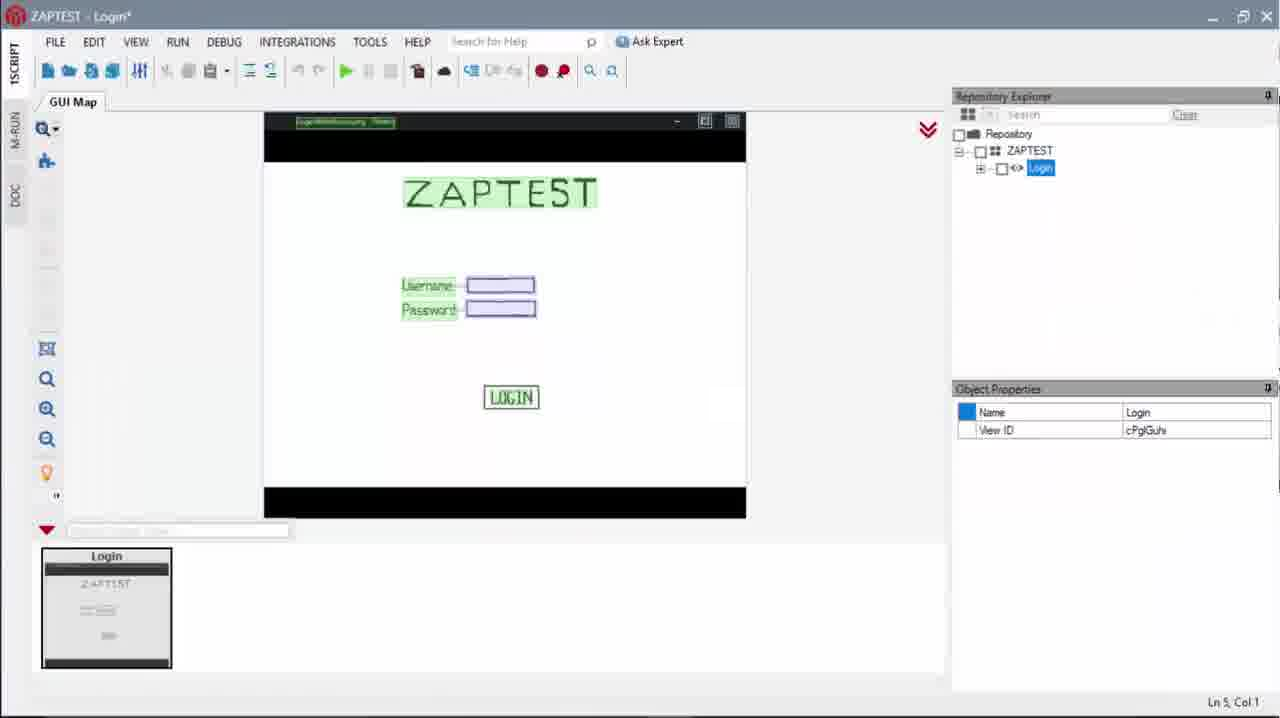 Agile
Agile isn't just a software test automation tool. Agile is a methodology. Through the promotion of adaptive planning throughout a software development process and ZAPTEST's testing suite, continuous testing becomes possible.
Your project's developer and test engineer are working from the same script, the original application mock-up right out of the gate. While the development team focuses on code-writing, the testing group captures objects from the mock-ups and early development, allowing them to create and execute test scripts.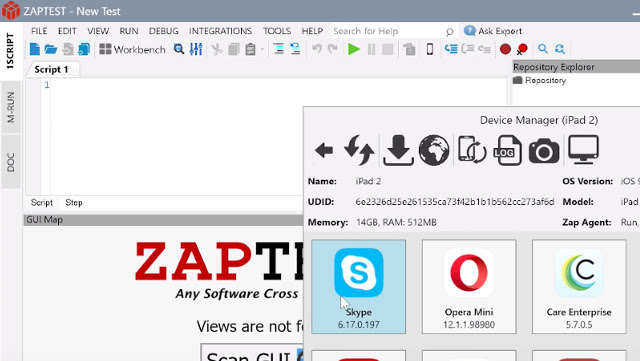 Mobile
Writing individual scripts for multiple mobile platforms is tedious, time-consuming, and inefficient. That is where ZAPTEST shines. Write one script for all platforms, including Windows, macOS , Mobile: Android, and iOS. 
The suite of mobile tools
M-RUN Technology – allows parallel execution of a single test script across multiple mobile devices, expediting regression testing by including all devices.
ZAP Viewer – brings the 'one script plays anywhere' methodology to life, allowing the establishment of a connection with a remote workforce, so everyone is on the same page, whether working from a web-based or mobile connection.
Device Manager – offering complete control of all applications, reporting device status and history, pre-configuring apps, and even automatic device prep and setup.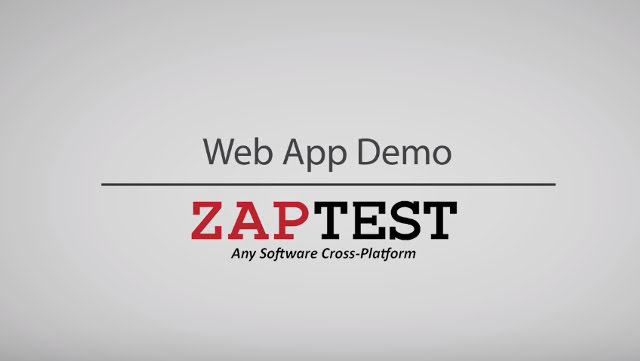 Web
Utilizing ZAPTEST's 1SCRIPT technology, your team can automate testing across all the major browsers. Instead of tuning a test script for a particular browser, develop a single script and run it on just about any browser.
Supported Browsers
This proprietary technology is in line with ZAPTEST's strategic and tactical vision for executing automated testing, and it requires no modification across:
All versions of Internet Explorer (IE/EDGE)
Firefox
Safari
Opera
Chrome
Flock
Konqueror
Et cetera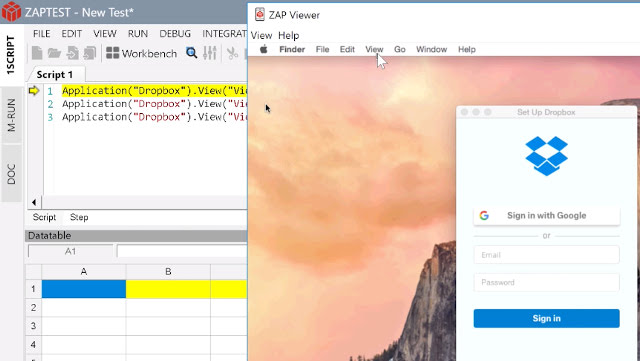 Desktop
1SCRIPT doesn't just create compatibility across browsers. It also automates your testing across native applications. Use the GUI Scan tool to capture objects, create a testing script, and execute it with mouse clicks.
Supported Platforms
You don't have to be a computer programmer to harness the power of ZAPTEST across platforms like:
Mac OSX 

Linux

Windows

Unix
Freeing your business from platform dependencies is essential for maximizing the benefits of process automation. And ZAPTEST is the best software test automation tool for automated processes.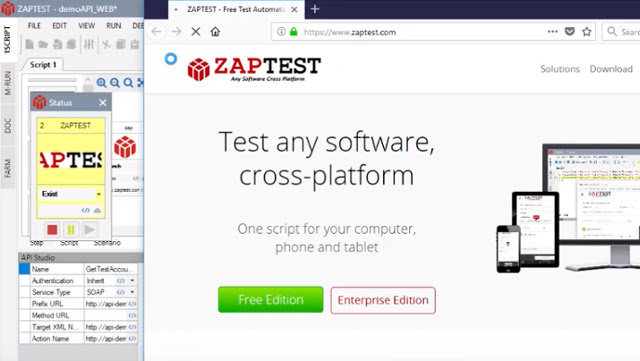 API
An application program interface (API) is essential for communication with both your internal and external partners and the teams that drive your innovation. Your data cannot be leveraged across your stakeholders without an integrated API, bogging all of your integration efforts. But it must also function within your user interface. 
ZAPTEST API Automation
That is where ZAPTEST's API automation testing software comes in. It supports blending API and UI objects into a single script, enabling a single execution to test both the front and back ends of your application. It doesn't get much more efficient than that, and the ZAPTEST API automation testing tool works with most major web service technologies, such as:
SOAP

WSDL

WADL

REST

XML

JSON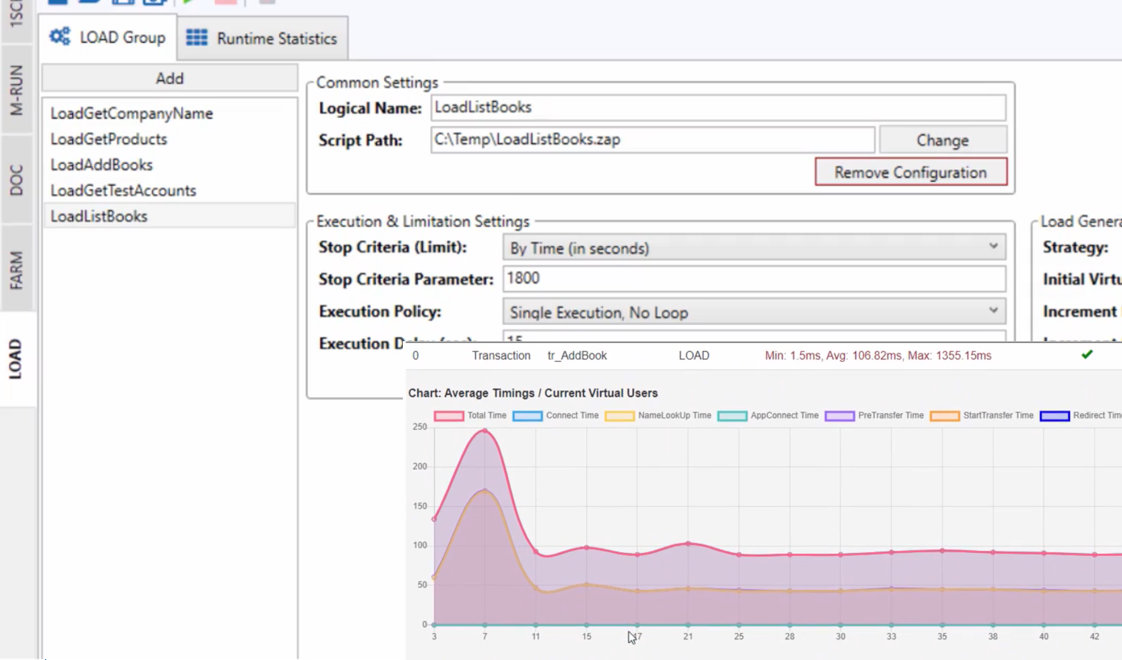 LOAD
All the best coding and app development in the world will fall flat on its face if it can't meet the required performance demand. Utilize ZAPTEST's load testing tools to measure the performance capacity of your API server in high-demand situations to make sure your infrastructure can scale up to meet the needs of your app and the consumers using it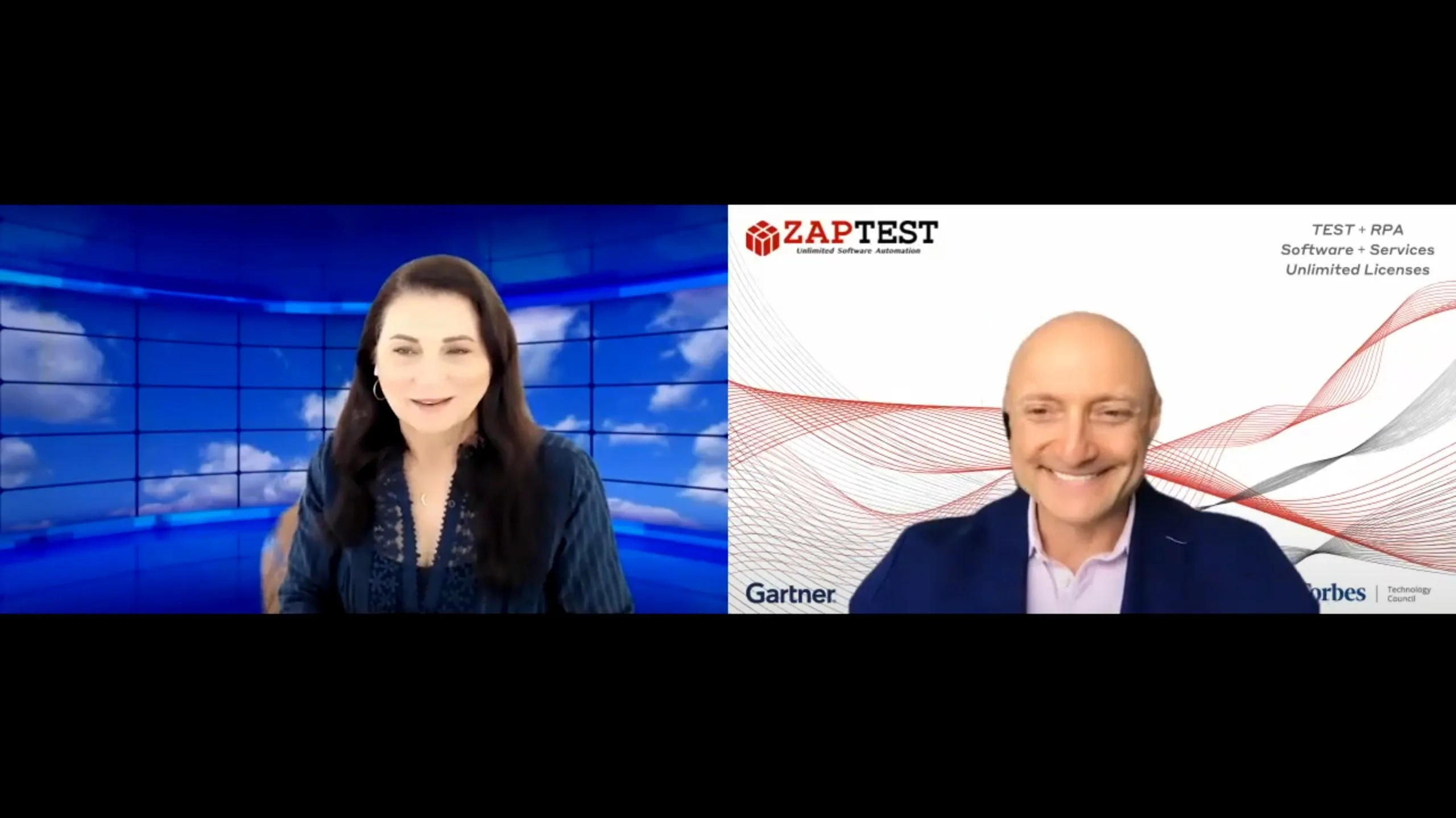 Complimentary services are delivered remotely by one ZAP Expert per account using full functionality of ZAPTEST Enterprise Edition.

Our Experts will work alongside your existing team members.

With our tool, there is no need for purchasing multiple software licenses to optimize your test automation.

ZAPTEST Enterprise Solution is an all-inclusive software and services contract.

Our free test automation tool can save you time and money by reducing time to market, bug issues after market, and man hours – our solution delivers Just-In-Time!
High ROI
Because a subscription to ZAPTEST Enterprise locks in fixed costs and offers unlimited licenses, your software automation expenses are predictable and consistent. That permits transparent budgeting, and when combined with testing through a certified implementation process and continuous automation for any task resulting in up to 10 X ROI, your efficiency may yield tremendous savings.
ZAPTEST's Eneterprise Software + Services remote support allows for a higher ROI with certified implementation and a ZAP Expert working with 24/7 availability for your team. That is how you maximize your return on investment, keeping your investors happy and your teams looking to the next successful project. Of course, a powerful free edition of our test automation tools is available too!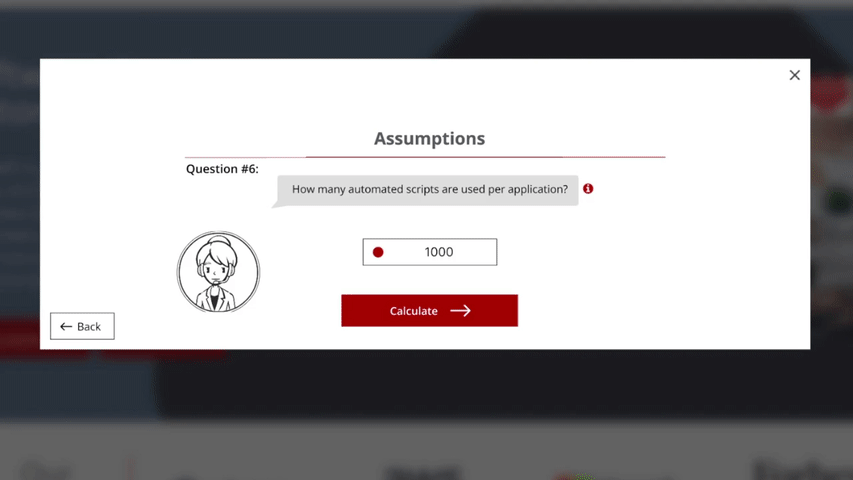 Cross-Platform 1SCRIPT Execution
Our proprietary 1SCRIPT technology can automate against any UI and API-based Application. Combine API and UI logic in a single script. Test cross-platform applications with our free and enterprise test automation tools, and bring your applications to a new quality level.
ZAPTEST Free or Enterprise Automation Suite within 1SCRIPT Technology allows running of a single script on multiple platforms. It uses ZAP Object Engine (ZOE) and Advanced Object Detection algorithms which employ multiple visible parameters of objects under test.
NO-CODE (SCRIPT-LESS) OR SCRIPTED – ZAPTEST's free test automation tools offer flexible test automation for any skillset in your Quality Assurance organization from manual testers to application developers using either No-Code (Script-Less, Icon-driven) or Scripted (VBScript or JavaScript) workflow, by adopting state of art Computer Vision technology.
Up to 10 X ROI – 1SCRIPT technology tremendously increases ROI and reduces maintenance of test automation frameworks.
All we need is to create a single test script using only one platform and then use it on all other platforms: Windows, macOS, Linux, iOS, and Android.
Both Zaptest's Free and Enterprise editions can also be used to automate tests on multiple browsers: Chrome, Firefox, Edge, Opera, Internet Explorer, and many others.
PORTABILITY – The Script created using one platform can be executed on any other platform. For example: the script developed in Chrome Browser on Windows can be played on mobile iOS Safari as-is; the script developed on desktop app on Linux can be executed on macOS without any modifications. ZAPTEST scripts are easy to execute on other browsers: Firefox, Opera, Microsoft Edge, or even on different operating systems, such as Windows, iOS, macOS, Linux, or Android
REPORT – 1SCRIPT technology executes the script and generates a detailed report for each environment or platform where the script has been executed.
The report contains detailed information about each step of the execution: mouse clicks, moves, keyboard typing, and others. Each step also contains screenshots of the current state of AUT.
Why include 1SCRIPT in both our free and enterprise test automation software?
Faster test development
Lower maintenance cost
Cross-platform execution with a single script
Faster time to market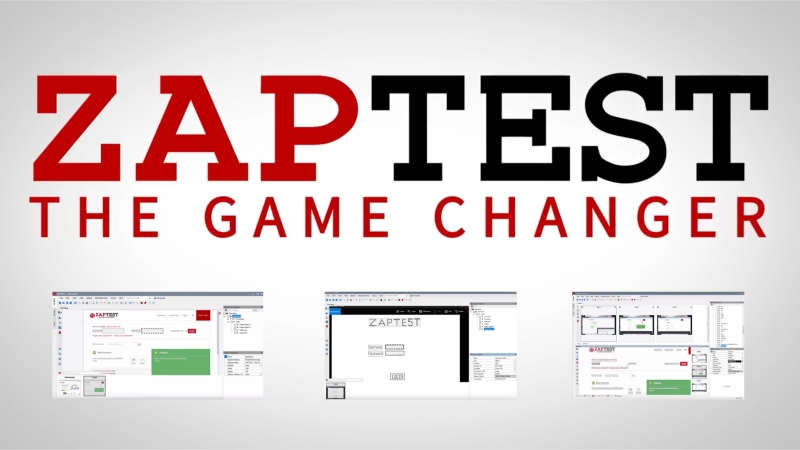 Unlike our free edition test automation tools, Unlimited Enterprise Licenses are offered to ZAPTEST Enterprise users through Software + Services on-boarding and can be used by your entire organization for any type of testing, without any limitations.
The key benefit of this is so that you can construct any testing process based on your application technology, release cycles, and team availability without worrying about the number and type of licenses needed for tasks.
Regardless of whether your software automation needs increase, with ZAPTEST Enterprise the cost of your test automation tools remains fixed.
ZAPTEST Copilot and No Code
Experience the power of ZAPTEST Copilot, an innovative feature seamlessly combining simplicity with sophistication in our suite of software testing tools. Unlike other automation tools that demand advanced programming skills, ZAPTEST stands out by offering a user-friendly experience suitable for both beginners and seasoned professionals, all without writing a single line of code.
Copilot takes the simplicity of automated testing to new heights. Once you've selected objects for testing, achieving complex automated scripts is just a few clicks away. Whether you're a coding expert or a novice, ZAPTEST Copilot ensures a streamlined and efficient testing process.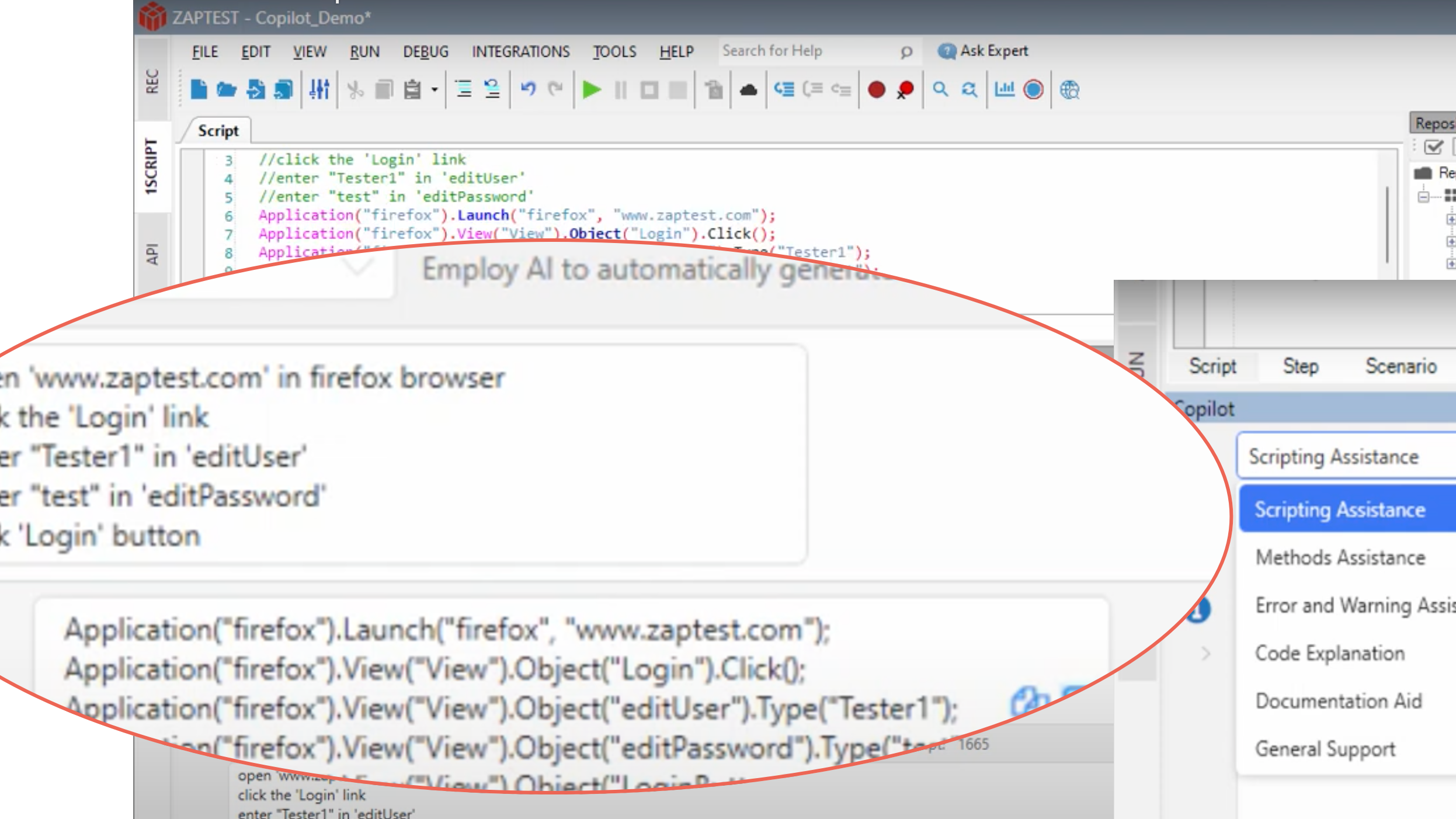 Parallel Execution
M-RUN provides parallel cross-browser and cross-platform execution. Parallel execution accelerates time multiplied by the number of devices per given test runs and allows for just in time regression testing delivery.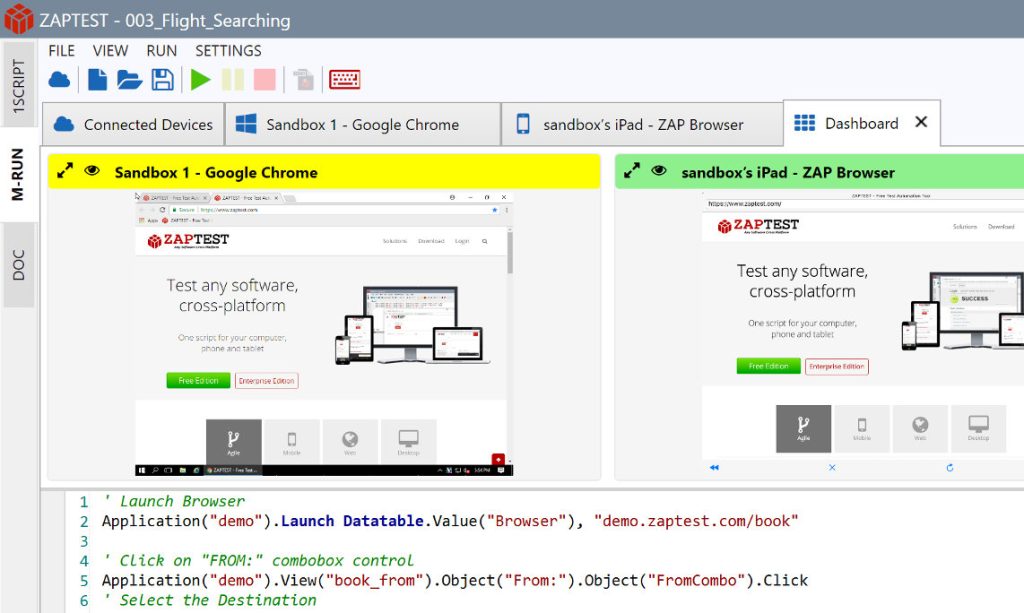 M-RUN
M-RUN enables parallel execution of the same test script on multiple workstations and mobile devices
When using M-RUN test automation teams can expedite regression testing by including devices, all required environments or AUT configurations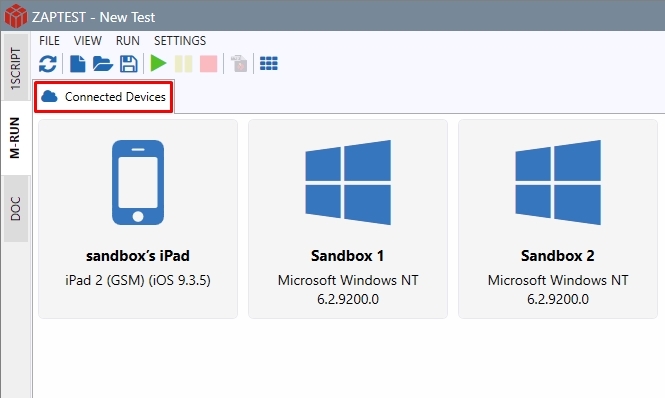 Device Interaction
ZAPTEST supports different ways to connect to devices used for testing:
Local mobile devices plugged in directly to the ZAPTEST hosting computer
Connectivity information of remote devices stored in the form of a configuration file
Mobile or conventional devices accessed through FARM Private Cloud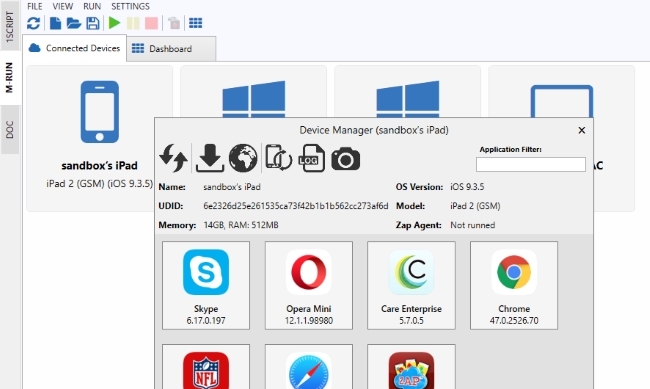 Device Manager
ZAPTEST Device Manager provides ability to prepare devices for testing, i.e. manually run applications, set browser URL or custom settings, etc
All Device Manager interactions can also be automated using 1SCRIPT or M-RUN technologies As an additional instrument Device Manager allows for gathering of extra information from devices such as: logs, screenshots and others.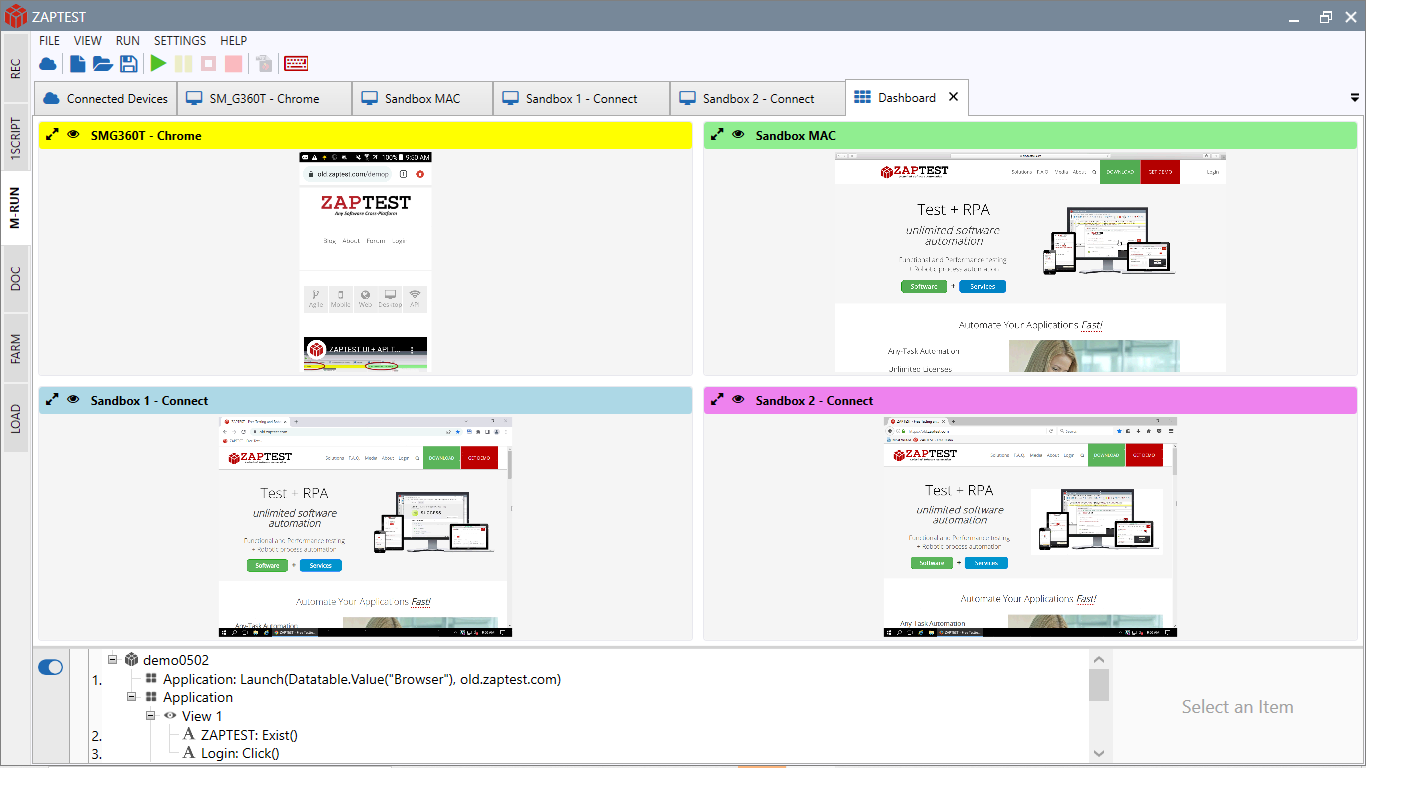 M-RUN Dashboard
M-RUN Dashboard makes it very convenient to monitor the progression of tests on all devices simultaneously
Dashboard Visual Indicators assign distinct colors for each device and the scripting area uses these colors at runtime to highlight the executed steps for respective devices. If there's a need to get a better view of any particular device, there are special tabs for each device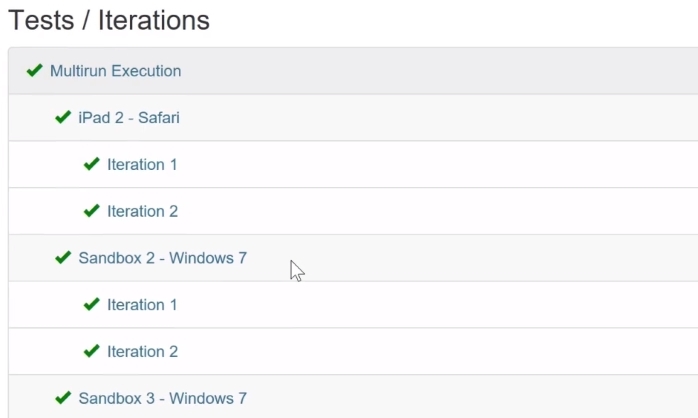 Reports
M-RUN generates test results after script execution which conveniently presents the status of each device and expandable report sections with details and images for all steps.
Integrations
ZAPTEST's free test automation tools support integrations with popular application development and testing tools.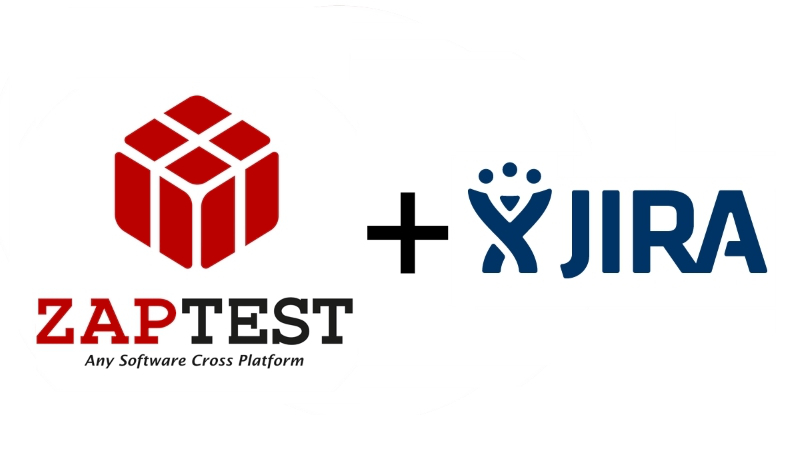 JIRA
JIRA integration allows you to save scripts and documentation to your JIRA project. ZAPTEST automatically creates a new issue and attaches it to the script and/or documentation
On a script execution if a test results in a failure, ZAPTEST will automatically create a bug within the project if the corresponding checkbox is marked.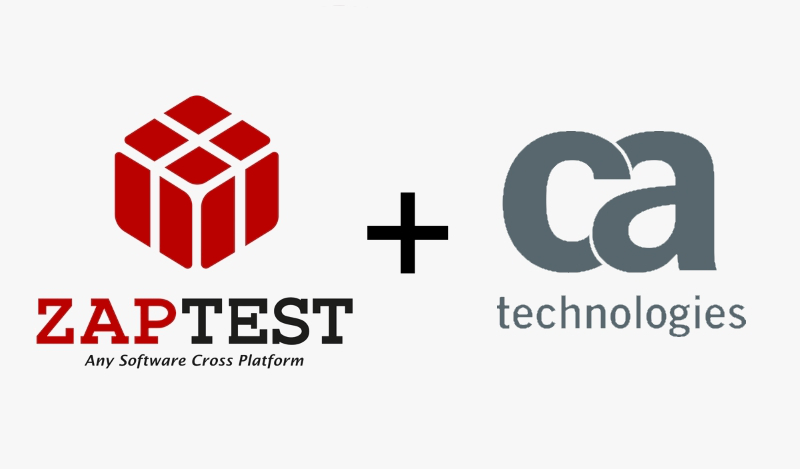 Rally
ZAPTEST presents full integration with Rally Software by Broadcom (formerly CA Agile Central). Integrations allow to:
Convert Manual to Automated Tests
Generate test documentation in one click and export it to Rally project
Execute Results: run test scripts execution from Rally
Track Results: load test execution results back to Rally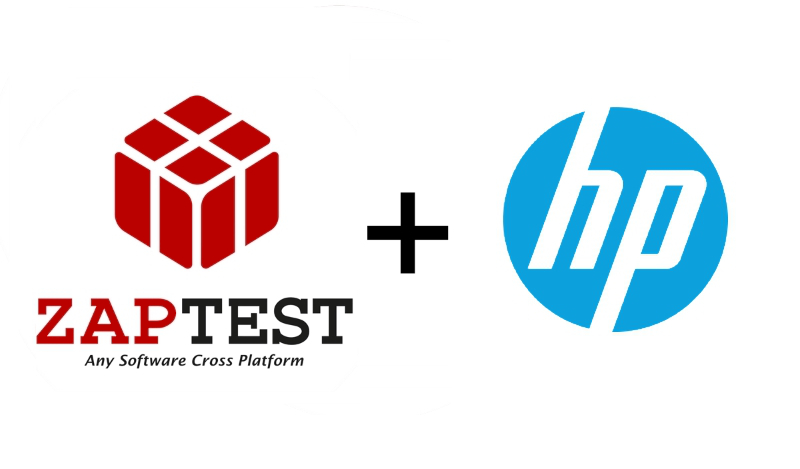 Micro Focus Quality Center
ZAPTEST presents full integration with Micro Focus Quality Center (formerly HP ALM). We can run script execution from Micro Focus Quality Center locally or remotely, load and save test scripts, and view test execution result details.
Also, using DOC technology, we can generate manual test steps for Micro Focus Quality Center in one click and store them in the project.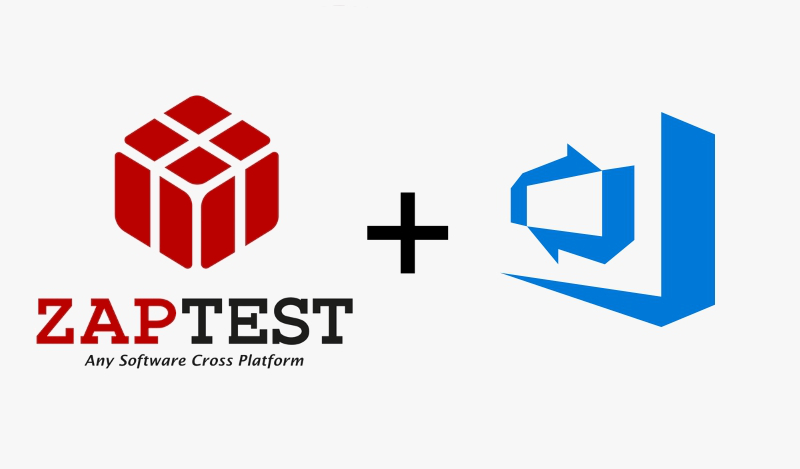 Azure Devops Server
The Azure Devops Server (formerly VSTS/TFS) integration feature enables saving and storing of scripts and documentation in our project
Similar to JIRA integration, ZAPTEST can automatically report a bug to the project in the case of a failed test result execution.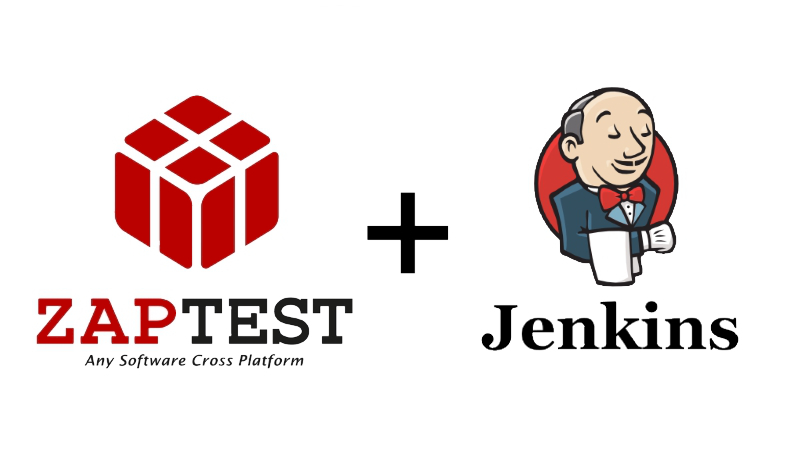 Jenkins
ZAPTEST successfully integrates with Jenkins, we can automatically execute test scripts each time Jenkins builds a new version
When execution is complete, ZAPTEST will save the results in the specified location. Jenkins shows a successful build indicating that the test has been passed successfully.
Recorded Tests
ZAPTEST's free and enterprise software tools streamline test automation development of the Waterfall process by offering collaboration of Subject Matter Experts or manual testers and Test Automation Specialists. Subject Matter Experts can record test procedures as ZAPTEST Video Scenarios that can be used by Test Automation Specialists to develop test automation scripts. Advantages include no upfront manual labor writing test cases for automation, avoiding communication gaps between Subject Matter Experts and Test Automation Specialists, and expediting collaborative work efforts.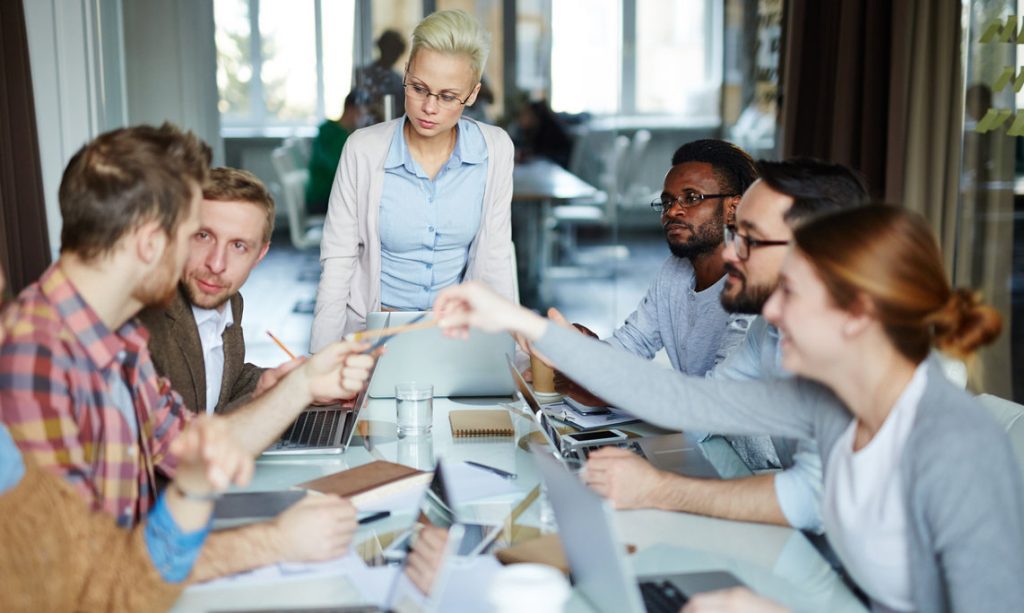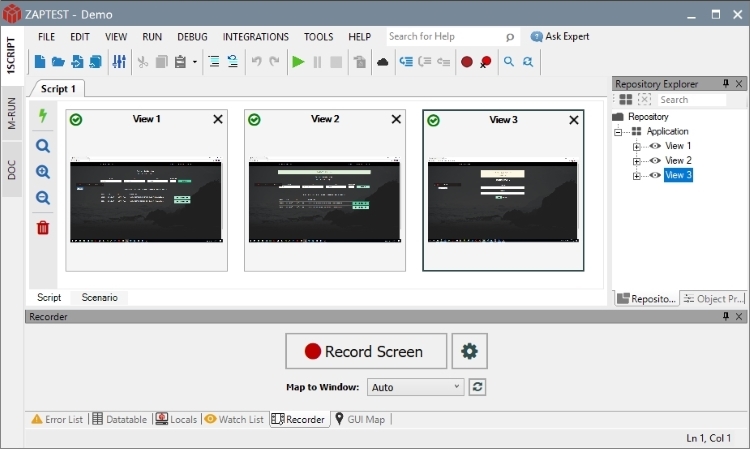 Recorder
Instead of writing manual test cases or test documentation we can record ZAPTEST Video Scenario
This Video Scenario is used by the Test Automation Specialist to review test automation requirements simply by watching video with narration, then the Test Automation Specialist can create a complete set of test objects, and develop an automation script without using live application under test.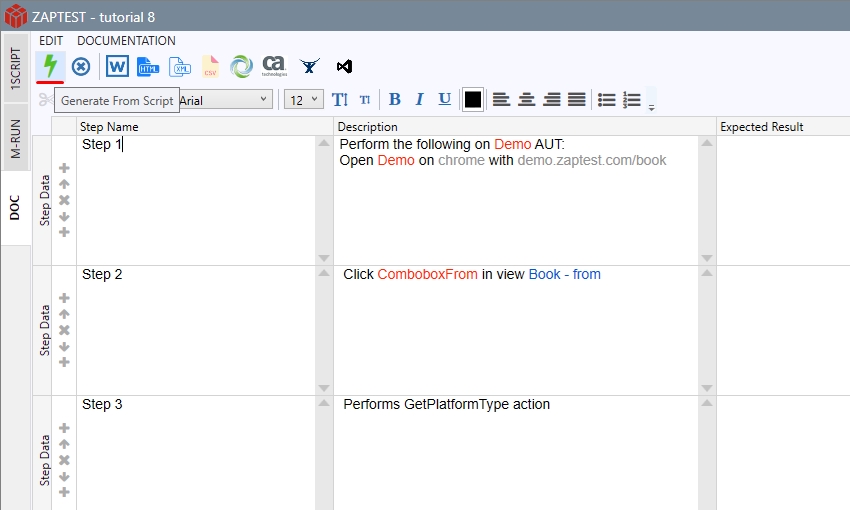 Documentation
Once the test automation script is finished, the Test Automation Specialist can use ZAPTEST's tools to generate test documentation,and provide complete documentation coverage.
Documentation can be created in one click using DOC technology.
Early Automation
Mock-up Based Test Automation allows for working on modules from the beginning of Project Development: QA engineers work on test modules while developers are working on an application. The test module validates not only the UI interactions but the full business logic of the application and is ready by the first release. With both our free and enterprise edition automation tools, it's easy to build a test Module using mock-ups and to generate test documentation.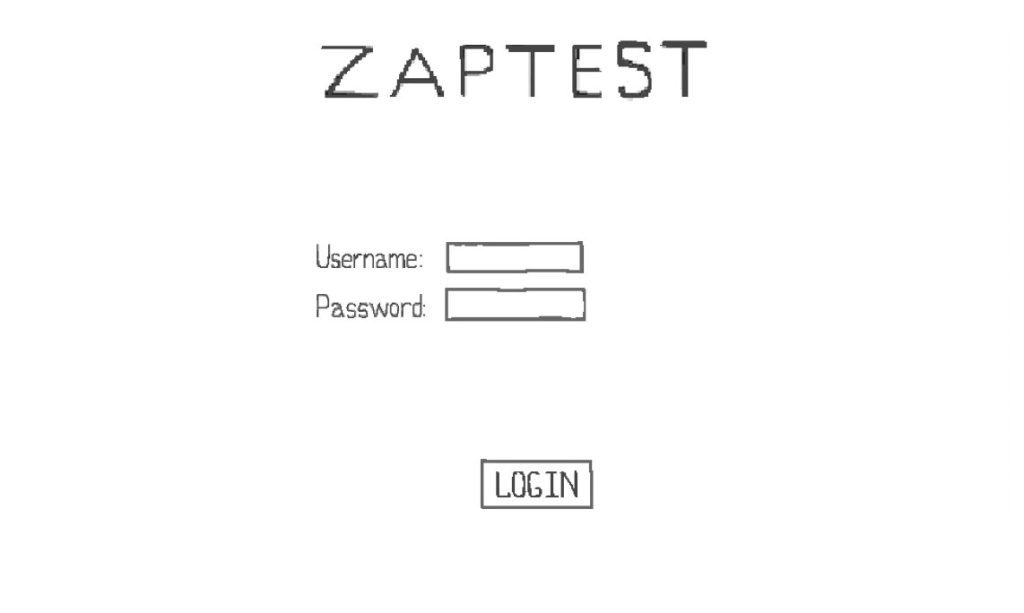 Mock-up Development
Start test development based only on Mock-Ups of the application: no wasting time or waiting for the first build. ZAPTEST's free and enterprise test automation software uses OCR and Image-Based types of objects: it's easy to develop test cases knowing the technical documentation and all logic of the application: just start by scanning mock-ups.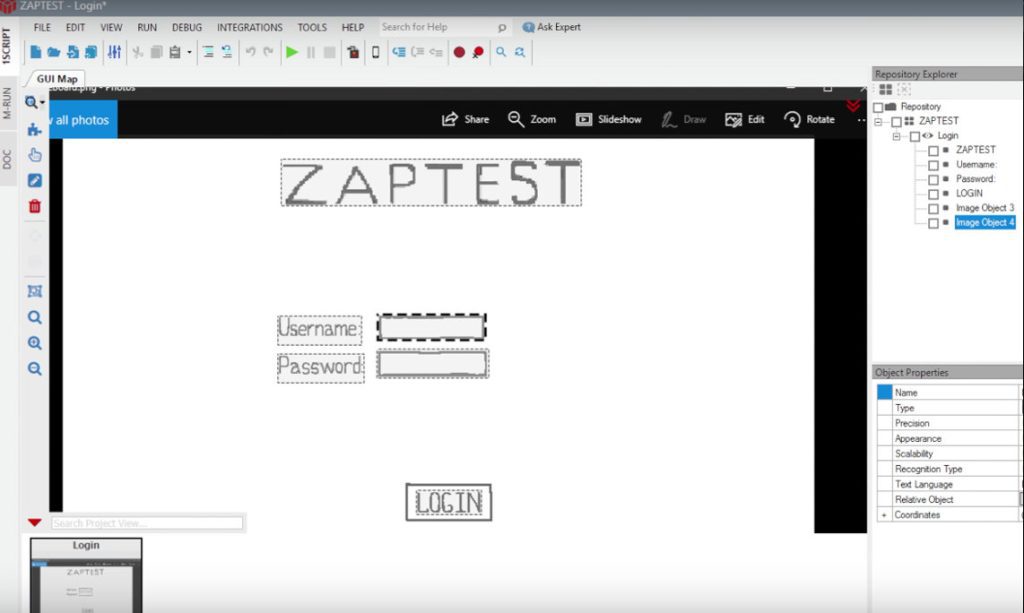 Object Mapping
Object mapping allows for the mapping of UI objects from mock-ups into ZAPTEST objects: moreover, it automatically detects most of the objects, just filter objects not needed and use it. By having all objects in the ZAP Repository we only have to create test logic, which will be single for all platforms.
DOC
DOC is a tool that helps test automation engineers work on test documentation. With a click of a button, DOC converts the automated test case into test documentation, which effortlessly exports into DOC, RTF, HTML, CVS, or XML formats or even into an integrated system like HP ALM, TFS/VSTS, CA, or JIRA.

1 Script / 1 Click
The main feature of DOC is creating test documentation in one click. Have an automated ZAPTEST Module? And now need documentation? Click on the "Generate From Script" button and documentation will be generated automatically. ZAPTEST's free test automation tool can regenerate documentation without any data loss.

Testing Tools Integration
DOC supports integration with HP ALM, JIRA, VSTS/TFS and CA Agile Central test documentation and management. Just configure connections to these services and then it's really easy to export the test documentation.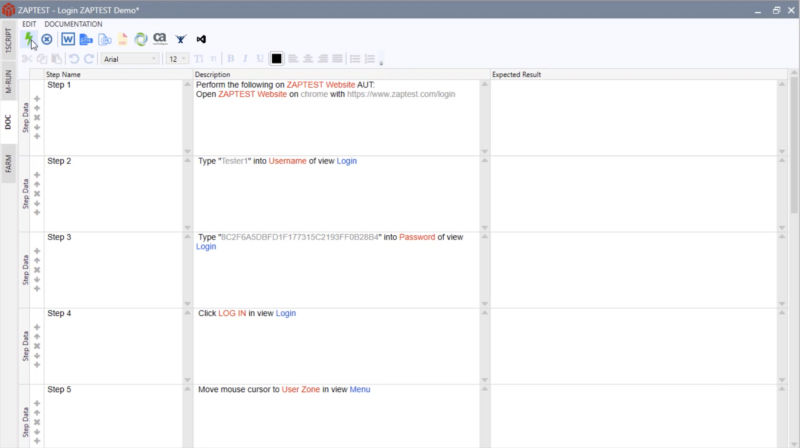 Private Cloud Device Hosting Management
FARM is a private cloud device hosting management solution. It allows organizations to acquire remote access and manage mobile devices and workstations. All users and teams inside the organization can use devices for cross-platform and cross-environment application development and testing.
Features
All users and teams inside the organization can use devices for cross-platform and cross-environment application development and testing.
All Platforms and Browsers supported
Remote Management of applications
Manual & Automated testing
Multi-Site Device Distribution
Unlimited number of Users, Groups, and Devices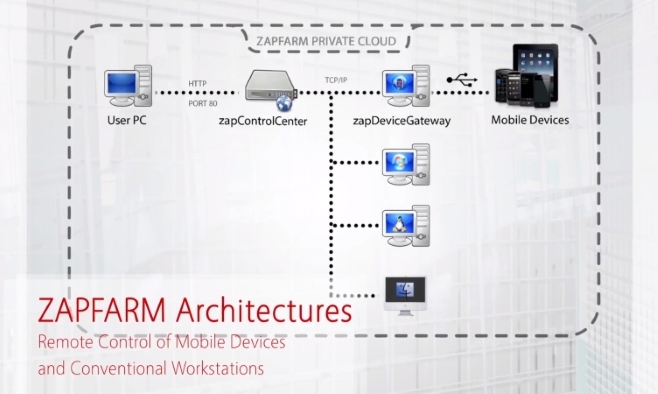 Architecture
FARM supports remote control and management of any hardware: iOS, Android, Windows, Unix and Mac OS.
Its architecture is very simple: the user connects to a single point of access - the ZAP Control Center. The Control Center then transfers the connection to the ZAP Device Gateway where the mobile devices are connected through a USB cable.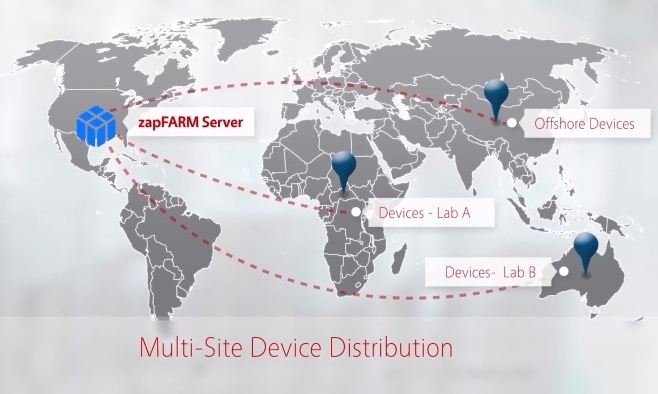 Private Cloud Server
ZAPTEST Private Cloud runs on an internet server and provides managed access for real devices.
User can control and manage any platform remotely with a single click, including installation and removal of applications on the device.
Using FARM multi-site you can distribute your devices across multiple locations.
LOAD allows measuring the quality of service (QoS) of API-based servers: HTTP, REST, SOAP, XML and other technologies. The LOAD test is based on Scripted or No-Code (Script-Less) 1SCRIPT technology and completely mimic's actual customer behavior.
LOAD allows any API-based (HTTP) servers and includes advanced Data Allocation Management.
Additionally, it allows multiple VUser groups per Test and many Load Generator Scenarios (Constant, Ramp Up and Down), as well as different SLA Criterias. Learn more about performance and load testing, and our performance testing functionality.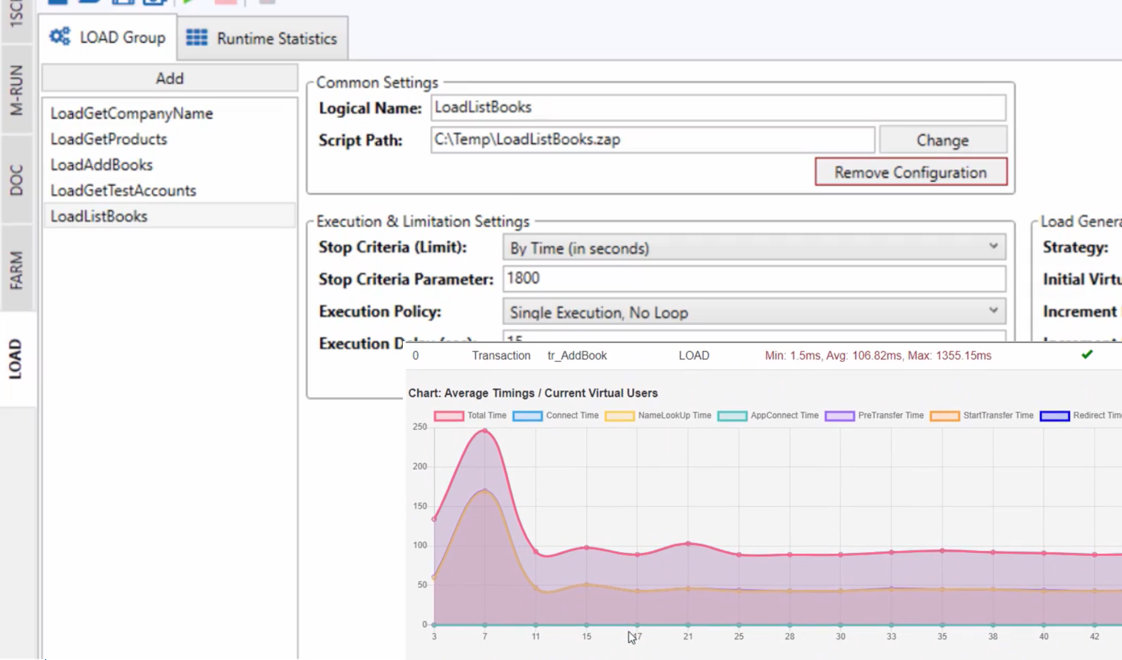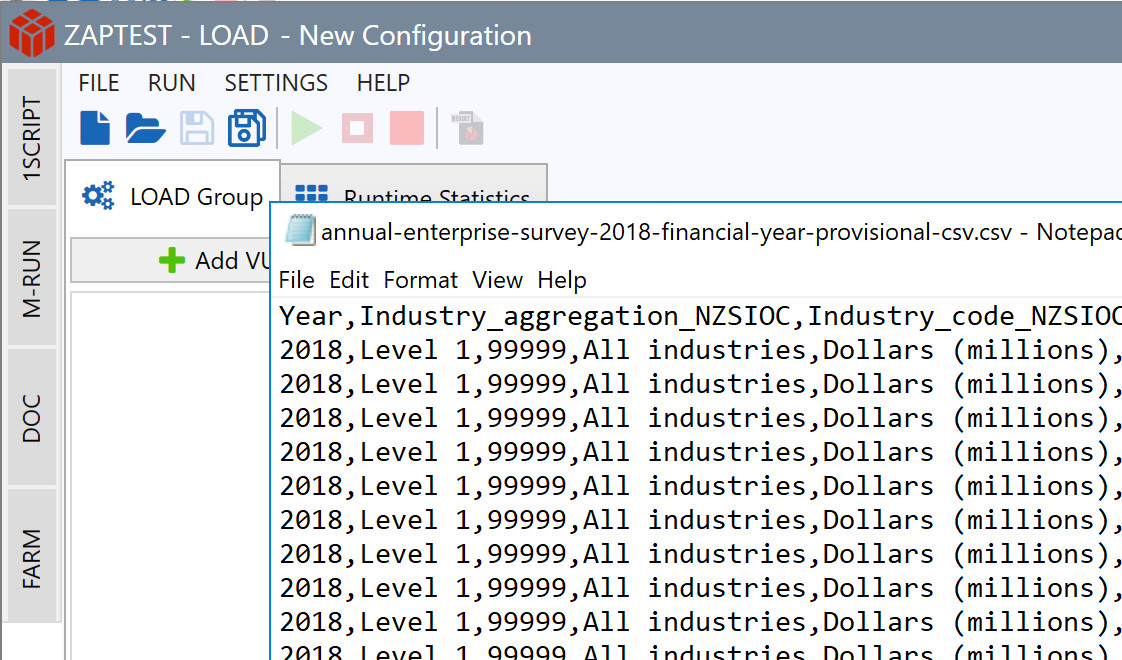 Test Data
In both our free and enterprise edition test automation tool, LOAD introduces a new data management logic – TEST DATA which allows assigning of a shared, non-limited data source for each VUser group.
This data can be selected in "Sequential", "Random" or "Unique" order and reused multiple times with NO limitations.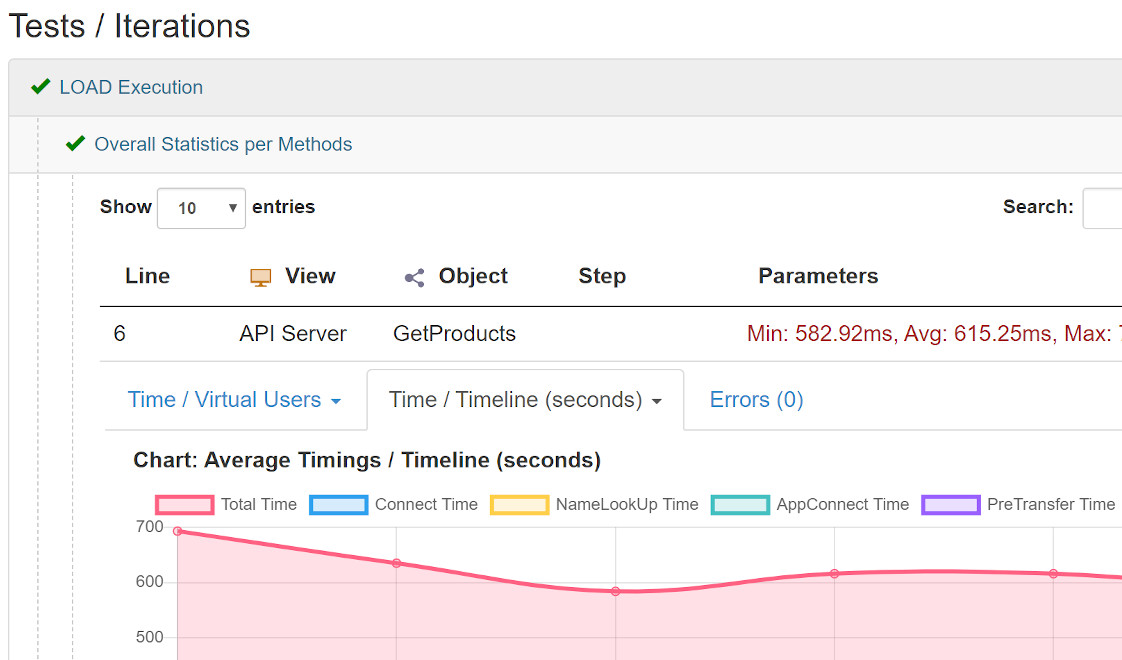 Reporting
LOAD component generates an HTML based report which shows detailed statistics per VUser, Method and Transaction groups.
All report groups contain tables and charts which represent the performance of application and network.
LOAD reporting is used to pinpoint bottlenecks of the System Under Load.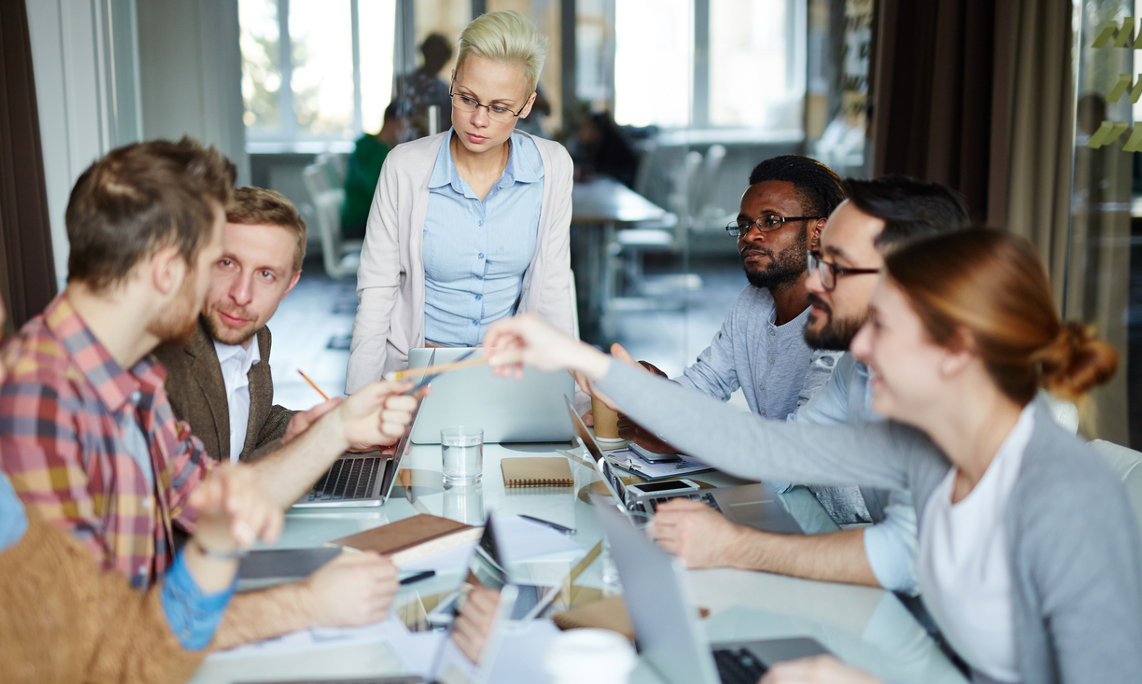 Case Study
Michael runs IT & Digitalization for one of our (now) clients. He came to us with one challenge brought to him by Sam(head of procurement)who was manually performing a very large number of invoice processing tasks. They invest a lot of labour in these repetitive processes, but automating them would have required additional time, money, and expertise that the company did not have.
ZAPTEST automation was an ideal fit for this challenge, as it allows for seamless end-user processes through any digital interface regardless of Application Under Automation. As such, Zaptest, the IT and Procurement functions worked together and ultimately delivered a variety of high-performing scripts for RPA bots that took over more than 98% of daily executions. In practice, during the automated process, Sam's Subject Matter Experts (SMEs) record ZAPTEST Video Scenarios used by Michael's specialists for automation. They auto-generate documentation coverage and schedule bots for mass execution using multiple virtual workstations.
Unlike other available solutions, ZAPTEST doesn't require application instrumentation and executes AS-IS. Thanks to the collaboration with ZAPTEST, Michael's team has moved into a centralized role within their organization, offering generalized TEST + RPA process automation that is now used by Dev/Test as well as Ops teams, saving the company over 70% of the operational budget.
See it in Action
Let's see what ZAPTEST can do. As the leading free and enterprise software testing automation tool, ZAPTEST boosts rich functionality which ultimately leads to up to 10 X ROI. ZAPTEST's GUI is intuitive, making it a suitable choice for all levels of coding experience wanting to use powerful testing tools. All it takes is a little bit of practice and some clicks with a mouse to run automated performance and load tests. Or, for more advanced users, implement your own manual coding.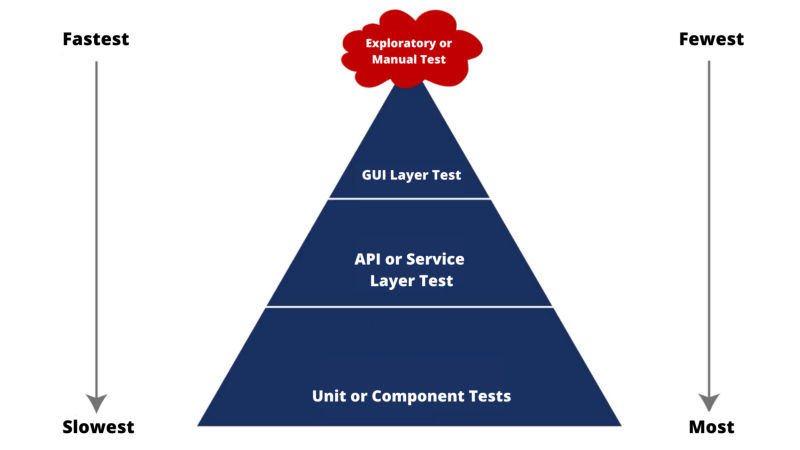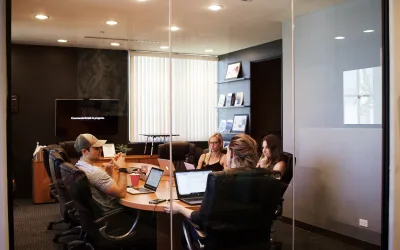 Robotic Process Automation in HR has streamlined operations, driven efficiency, and reduced costs in human resource operations. Additionally, as organizations have embraced the digital workforce, HR...
FAQs
Here's some answers to commonly asked questions on software testing automation tools.
Is Coding Required for Software Testing?
However, it also appeals to more experienced developers looking to take full advantage of the tool's testing horsepower in the ZAPTEST engine.
Which free tools are you using for software testing?
With ZAPTEST, you are not stuck in a single stack of tests or comparing notes with a remote coworker. Instead, the rich functionality and full-stack nature of our free software testing automation tools are ideal for enterprise-level applications that require modern testing approaches.
By utilizing the entire suite of free software test tools within the ZAPTEST framework, you are ensuring that your software's development is efficient and can deliver on the promises made to investors.
What is a Software Test Automation Tool?
What is a free Software Testing Tool?
Free software testing tools allow developers and their testing engineers to ensure that a software package or app delivers on its design premise. That means functioning according to the design, yielding the desired product, and having the capacity to meet the load demand.
Traditional free tools for software testing require painstaking design, and they usually lack the capacity to test across platforms or through complicated scenarios. They are limited to specific silos of testing and by the programmer's skills.