Enterprise Test + RPA Automation Tool
ZAPTEST is a cross-platform, enterprise-level test automation and RPA tool bursting with features that help you save time and money while helping you build software ahead of schedule. Your annual subscription grants you unlimited licenses, access to a full-time ZAP Expert working remotely as part of your team, and access to a suite of automated software testing and RPA tools that allow for Functional and Performance testing as well as RPA for any task, across any platform.
ZAPTEST Copilot
In the fast-paced world of software testing and development, time is of the essence. Automators often face the challenge of writing robust and efficient scripts that can adapt to the ever-changing technology landscape. That's where ZAPTEST Copilot comes in.
1SCRIPT Implementation
Our time-saving full stack testing tool allows you to test across multiple platforms, all using a single script.
No time-consuming script modifications are required; just write one script, and use it on Android, iOS, Windows, Linux, and many other applications.
2-in-1 Test Automation and RPA Enterprise solution
ZAPTEST Enterprise gives you access to unlimited test automation software and RPA software, all rolled into one. Now, you can reduce software development time and automate menial tasks, driving greater efficiency across your workplace and faster lifecycles. Not to mention, the significant added value to your company, reduced costs, and the potential of huge ROI from further automating processes via our state-of-art RPA technology, at no extra cost.
Modularity
ZAPTEST's Runtest Method lets users call upon previously written scripts, opening up a world of modular building for your test automation software.
Your own ZAPTEST Expert
Each ZAPTEST Enterprise subscriber gets access to their own Full-time Certified ZAP Expert working remotely as part of your team.
With one-to-one support and guidance, your ZAP Expert can ensure you get the most from ZAPTEST's Enterprise test automation tool.
This represents a distinctive advantage of our Software Testing Automation + RPA Enterprise Suite – Many similar software automation services operate under a license agreement.
This leaves you to forge your own path, which can result in costly delays or underutilization of your enterprise automation software testing tool.
Parallel Execution
Don't waste time running separate tests on multiple applications or instances.
ZAPTEST's Enterprise automation tools allow you to test everything at the same time with M-RUN, cutting countless hours from your software development time.
WebDriver
ZAPTEST's WebDriver Integration technology allows you to ramp up your testing capabilities by automating interactions with web elements. The result is quicker, more efficient, and more comprehensive tests and improved test management.
Partner program
Join the ZAPTEST Partner ecosystem so you can provide cutting-edge automation services to your clients. ZAPTEST Enterprise provides unlimited licenses, so the sky's the limit — for both you and your clients. Full-time access to a White-label ZAP Certified Expert working remotely as part of your team, and state-of-art RPA tools at no extra cost, are only a few of the many benefits that will increase your customer reach, ROI, and Revenue.
Extensive automation execution reports
ZAPTEST Enterprise offers extensive automation execution reporting, so non-technical stakeholders can stay informed of your app's performance in a language they understand.
Automate any UI
ZAPTEST's ZAP Object Connector Engine (ZOE), a state-of-art algorithm framework, can detect any object across any platform.
As a result, you can run the same test on mobile, web, or desktop applications without long and drawn-out script modifications.
ZAPTEST Recorder
ZAPTEST Recorder allows you to record videos of various automation scenarios.
Capture end-user actions with screenshots and easily turn them into executable scripts. ZAPTEST recordings improve collaboration between your team SMEs and Automators.
Live Testing
Unleash ZAPTEST's UI automation test functionality so you can run live tests that mirror end users' experiences with your platform.
Unlimited Licenses
ZAPTEST Enterprise comes with unlimited licenses. Pay one fixed cost, and you can use as many seats as you need. Our Test + RPA automation scales with you, no matter the size or scope of your ambitions.
One-Click Documentation
ZAPTEST DOC slashes time spent on documenting your tests by allowing you to create detailed automation coverage documentation at the click of a button.
You can go from having an automated script to a full software test case in a moment, meaning you have more resources to allocate to other business-critical matters and have an automation framework compliant with your industry regulations.
Scriptless: No-code / Low-Code Automation
ZAPTEST Enterprise provides scriptless automation tools for both UIs and APIs.
Our QA and BizOps automation enterprise software is intuitive and user-friendly, meaning both technical and non-technical teams can run scriptless tests in no time at all.
Pre-development Automation
ZAPTEST allows you to implement pre-development (shift-left) automation on mockup applications. Start at the application development design phase within your Agile process with our industry breakthrough Mockup-based UI automation.
Self-healing Test Automation
Smart object recognition allows for the dynamic updating of object selectors, facilitating time-saving and comprehensive self-healing test automation.
ZAPFARM Cloud Device Hosting
The ZAPFARM interface lets you connect to FARM servers and tests across platforms and devices, all from the comfort of our interface.
This innovative cloud device hosting solution gives you the flexibility for parallel test execution, UI testing, and more.
Unlock the Power of ZAPTEST Enterprise Edition
Benefits of Using ZAPTEST ENTERPRISE
for Software Testing + RPA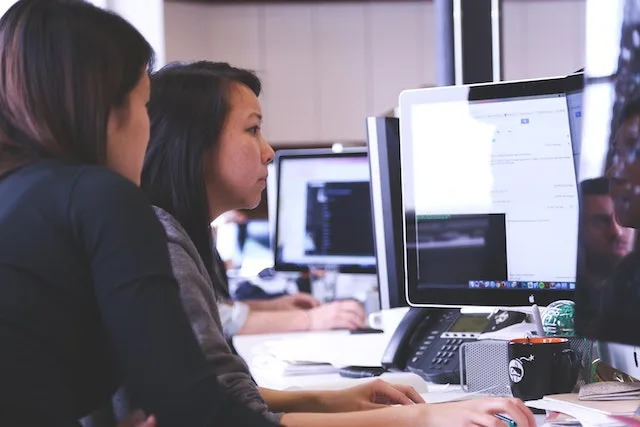 High ROI
ZAPTEST Enterprise comes at a fixed cost and with unlimited licenses.
That means your budget stays predictable while giving you the latitude to cut back on work hours previously spent on manual testing and other automatable tasks.
The result is an ROI of up to x10, which is well beyond average compared to similar enterprise testing tools on the software testing market.
Happier employees
Manual software testing is laborious and time-consuming.
These menial tasks are not the best use of software engineers, especially during a global era of technical skill shortages.
Our Enterprise software testing automation and RPA tools liberate your team, freeing them up to engage in more meaningful work.
Forward-thinking
The world of software development is highly competitive.
Staying ahead of the curve as an enterprise requires a blend of strategy and access to the best automation testing and RPA tools on the market.
ZAPTEST Enterprise lives on the cutting edge, helping you get out in front thanks to the best testing tools in software engineering.
Reduce maintenance costs
Software maintenance is a task that never ends.
ZAPTEST Enterprise DevOps testing tools help lighten the load by automating software maintenance and alleviating this notoriously expensive software development cost.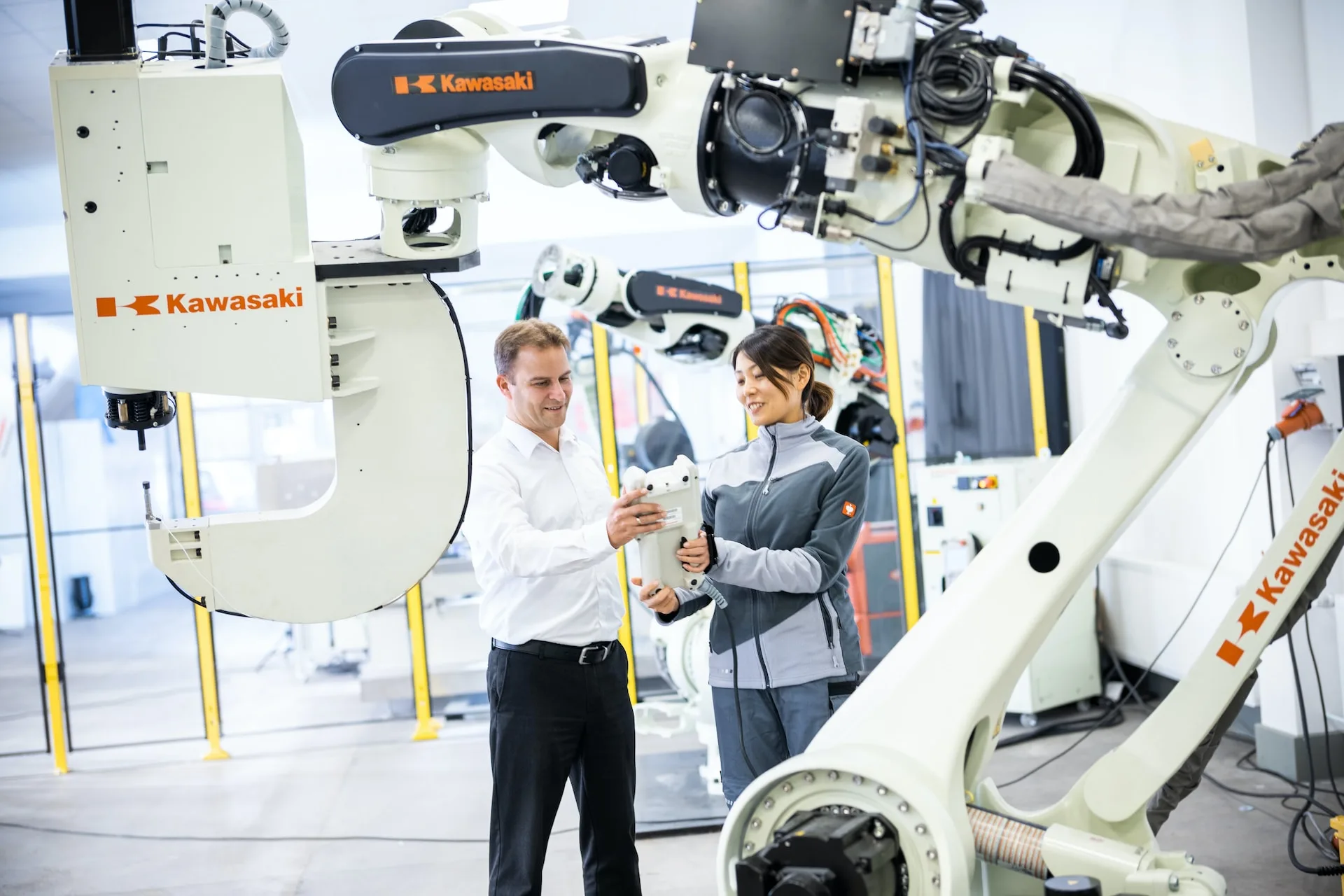 Cost savings
ZAPTEST Enterprise boosts state-of-art test automation and RPA capabilities and helps you automate predictable, rule-based tasks.
Labor expenses constitute the largest expenditure for the majority of enterprises;  optimizing these expenditures can favorably impact the net earnings.
DevOps-friendly
DevOps and Agile philosophies and practices must be supported by state-of-art software.
ZAPTEST Enterprise tools give your employees the DevOps testing tools they need to reduce the software development lifecycle through increased automation.
Better software builds
ZAPTEST Enterprise suite of QA automation tools ensures your testing is comprehensive and accurate.
Our automated software testing tools provide peace of mind that your products go to market as functional as possible, helping you grow your reputation and build trust among users.
Greater accuracy
ZAPTEST's Enterprise automated software testing tools offer assurance of accuracy beyond even the most stringent manual checks.
By eliminating human error, our software helps you increase test coverage, leading to better-built, higher-quality products.
All, under the expert guidance of a full-time ZAP Expert working remotely alongside your team.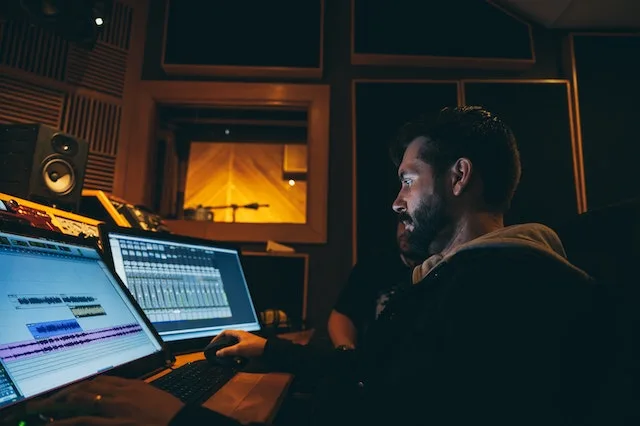 A step toward hyperautomation
Hyperautomation is growing in popularity and market size with each passing year.
Soon, it will become standard across the business world.
ZAPTEST Enterprise tools allow you to automate testing and business processes, ensuring you make steps toward hyperautomation before it's too late.
Increased competitiveness
ZAPTEST has earned a reputation as one of the best free and enterprise testing tools in the software engineering community.
One of the many reasons for our popularity is that we help teams build products by working alongside our users providing reduced development lifecycles through unparalleled full-time support, unlimited use, any task automation, on any platform, and RPA included at no extra costs.
Driving down development costs boosts competitiveness, allowing you to win the battle for market share.
Faster time to market
Reducing time to market means lower costs, higher revenues, and in many cases, an opportunity to grab market share from your competitors.
ZAPTEST Enterprise software automation solution helps you with the advantage of streamlining your automation SDLC process, which results in the Fastest time to market with your software.
Increased productivity
ZAPTEST Enterprise boosts productivity in several ways.
Our RPA and test automation tools work around the clock with speed and precision in a way that is impossible for manual workers.
What's more, our QA automation tools mean your testing is scalable and reusable, driving leaner, more efficient builds.
ZAPTEST Enterprise Testing Processes
The ZAPTEST Enterprise test automation tool can handle a variety of software development testing processes.
Here are some of the many examples of software testing processes you can automate with our innovative software testing tools.
Enterprise Software Testing and
RPA Automation Benefits Per Job Function
Executives
ZAPTEST Enterprise helps executives support their businesses by reducing development time and getting their software to market quickly.
What's more, our Enterprise QA automation tools provide full and comprehensive testing, which means higher quality, more durable products.
Employees
ZAPTEST's Enterprise Test Automation software is highly user-friendly.
In fact, our Enterprise Edition opens up the world of test automation tools to non-technical staff members.
When coupled with RPA's ability to reduce manual tasks, your employees can become productive in ways they couldn't imagine.
Managers
ZAPTEST test automation Enterprise tools allow managers to bring projects in on time and on budget.
Software testing is one of the most common software development life cycle delays.
Enterprise software testing tools, like ZAPTEST, help leaders cut development times through automation so they can allocate resources where they're needed most.
Engineers
Test automation is a gift for software engineers.
Instead of asking them to perform manual testing, the best automation testing tool can take over many of these time-intensive and laborious tasks, allowing your developers to do more enriching and creative work.
Consultants
Consultants operating in the business processes automation (BPA) space can become a ZAPTEST partner mastering our Enterprise solution.
By taking advantage of ZAPTEST Enterprise unlimited licenses, full-time access to ZAP Expert working alongside your team remotely, state-of-art RPA technology at no extra cost, and white-labeling, you can keep driving revenues and allow your testing shop to scale, expand and up-sell services.
BPA Agencies
Business Process Automation Agencies can also benefit from our ZAPTEST Enterprise's unlimited licenses, too.
Now you can offer test automation services to your clients, opening up a significant new revenue stream that stays fixed even as your business grows.
Experience the benefits with your own eyes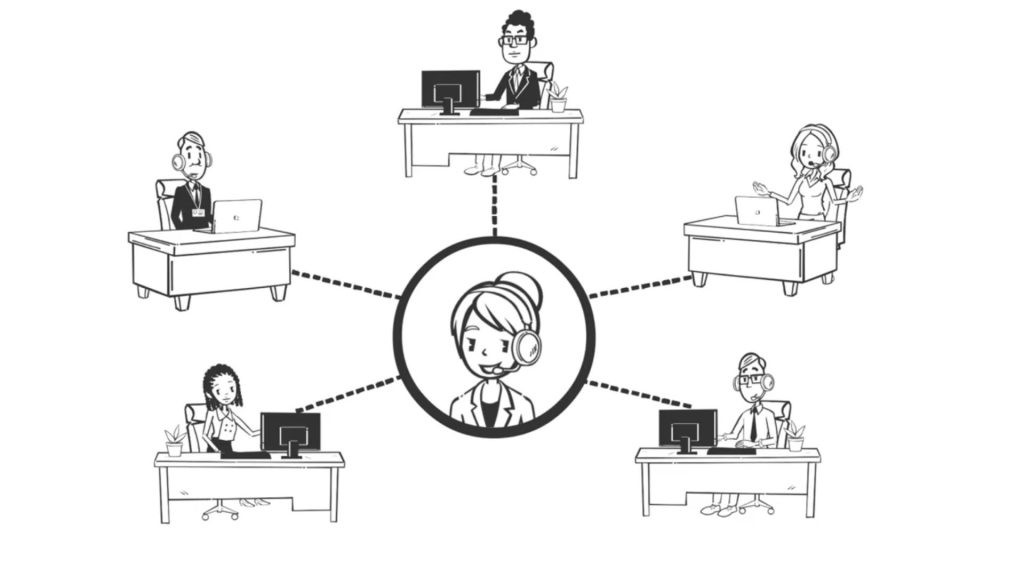 Reading about the benefits of ZAPTEST Enterprise test automation tools is one thing; experiencing it in action is another. Book a ZAPTEST Enterprise demo today, and your dedicated ZAP expert can look at how our DevOps testing tools can make a significant difference to your specific business.
ZAPTEST is one of the best Enterprise testing tools in software engineering and development, with a range of use cases and functionality. You can't afford to get left behind in the fast-developing and competitive world of software development. Book a demo today to make your first steps towards Enterprise QA automation tools and services that help you deliver projects with greater efficiency and effectiveness.
ZAPTEST Enterprise is offered as a Monthly or Annual subscription with Unlimited licenses and complimentary full-time services delivered by ZAPTEST Certified Experts.